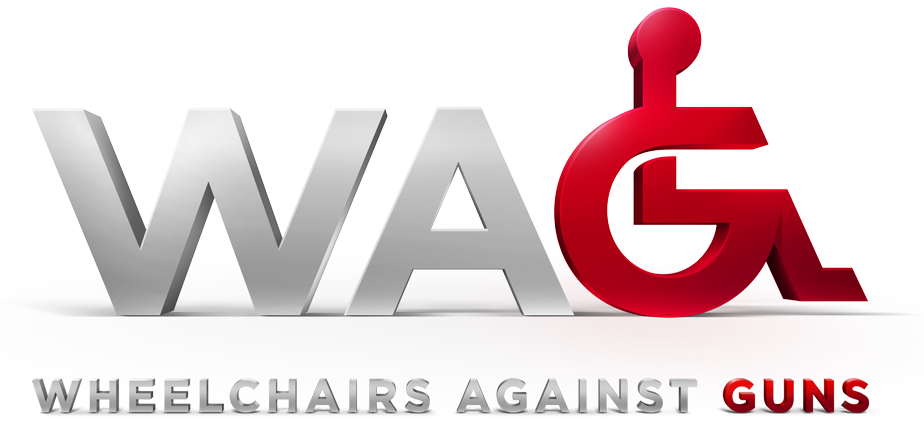 "Our mission is simple – to protect your child from the danger of bullying, gangs, and gun violence."
These are the alarming gun violence statistics plaguing America each year…
Total Gun Violence Incidents
Teens 12-17 (Killed/Injured)
Children 0-11 (Killed/Injured)
…and we're going to do something about it.
Who Is Wheelchairs Against Guns?
Wheelchairs Against Guns is a non-profit organization of individuals who live with disabilities as a result of gun violence. Each week, members of the organization visit inner city schools to educate students about the negative effects of bullying, gangs, and violence.
Because of their first hand experiences in urban environments, members of WAG are able to provide real world solutions to potentially toxic situations in a way inner city students can relate to and understand.
Learn More About WAG
How WAG fights against bullying and gun violence
Wheelchairs Against Guns is in the trenches every day, conducting anti-violence workshops at inner city schools and churches. When members of WAG share their personal stories about the realities of gun violence, students become engaged and give the speakers their undivided attention. This engagement makes WAG very effective in teaching them ways to avoid potentially violent situations. The foundation of WAG's anti-violence workshops are built on 3 pillars: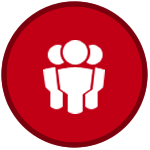 Conflict Resolution Strategies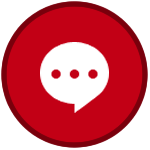 Critical Thinking Techniques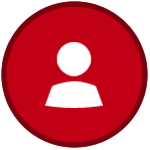 Building Self Respect and Positive Self Esteem
Here's what school administrators and students are saying about WAG:
What I learned was that at the end of the day the streets will not love you back.
It is organizations like yours who help to make our school community at Boys & Girls High School a success!
Mr. Nelson is truly on a mission to mentor inner city youth by educating them and helping them  change their lives.
Mr. Nelson tailored his presentation for our students and through his testimony left a lasting influence.
Your support can help save a child's life
Although Wheelchairs Against Guns is a non-profit organization, we do not receive funding from major sponsors. Our entire program is financed by our founder's disability check and the generosity of individual supporters. We understand not everyone is able to make a financial donation, but you can still show your support by helping us spread the word on social media. Just click the Facebook and Twitter buttons below to let your friends and family know you stand against bullying, gangs and gun violence. And if you can afford to make a small donation, then we would greatly appreciate that too.


Email Us
WheelchairsAgainstGunsNYC
@gmail.com